Låtlista till ¡Uno! och första singeln om en vecka!
Publicerat:

9 juli, 2012

/

Notice: get_currentuserinfo har upphört sedan version 4.5.0! Använd wp_get_current_user() istället. in /storage/content/91/165891/greenday.se/public_html/wp-includes/functions.php on line 4338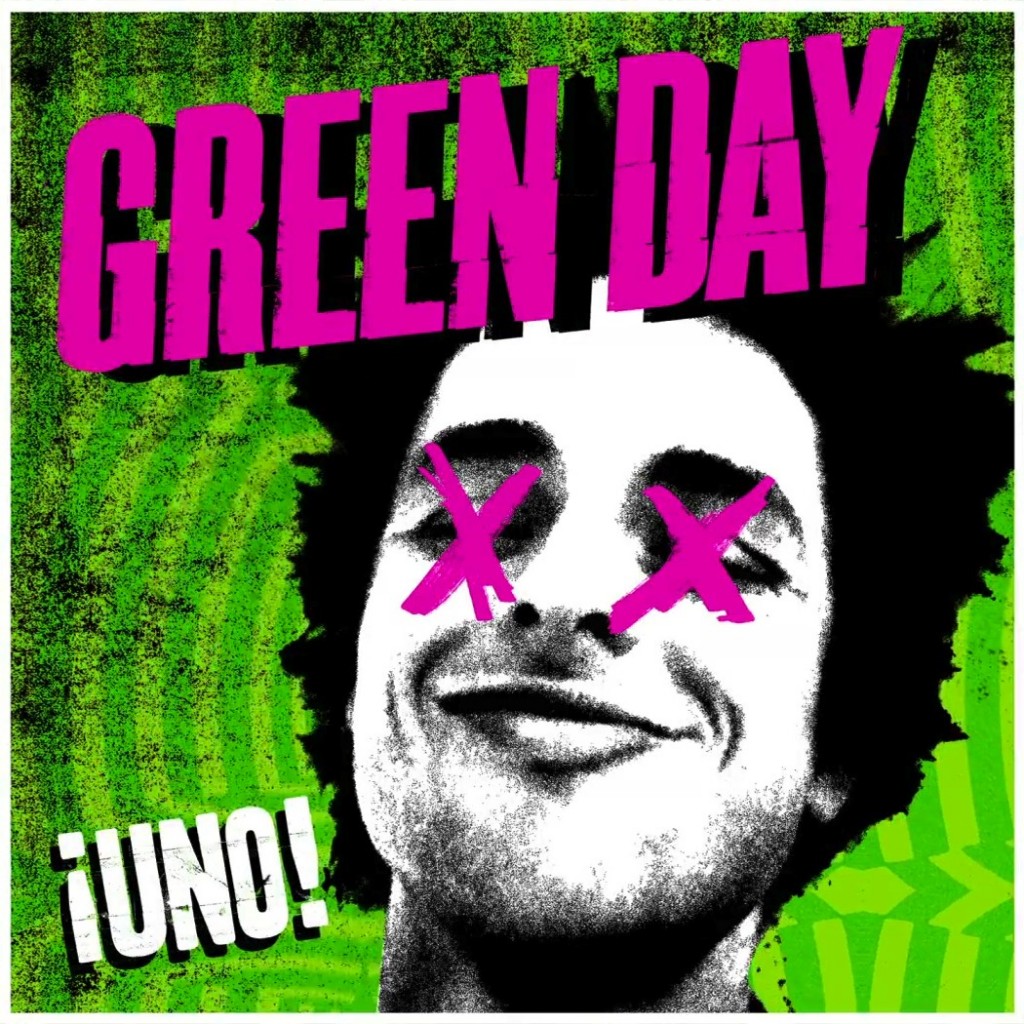 1 Nuclear Family
2 Stay The Night
3 Carpe Diem
4 Let Yourself Go
5 Kill The DJ
6 Fell For You
7 Loss Of Control
8 Troublemaker
9 Angel Blue
10 Sweet 16
11 Rusty James
12 Oh Love
Om endast en vecka, den 16:e juli, kommer albumets sista låt Oh Love att släppas som singel! ¡Uno! kommer den 25:e september.
1 kommentar